Career change turns out to be a lot of fun
/ Success Story
A change of career has turned out to be a lot of fun for Liz Hurley.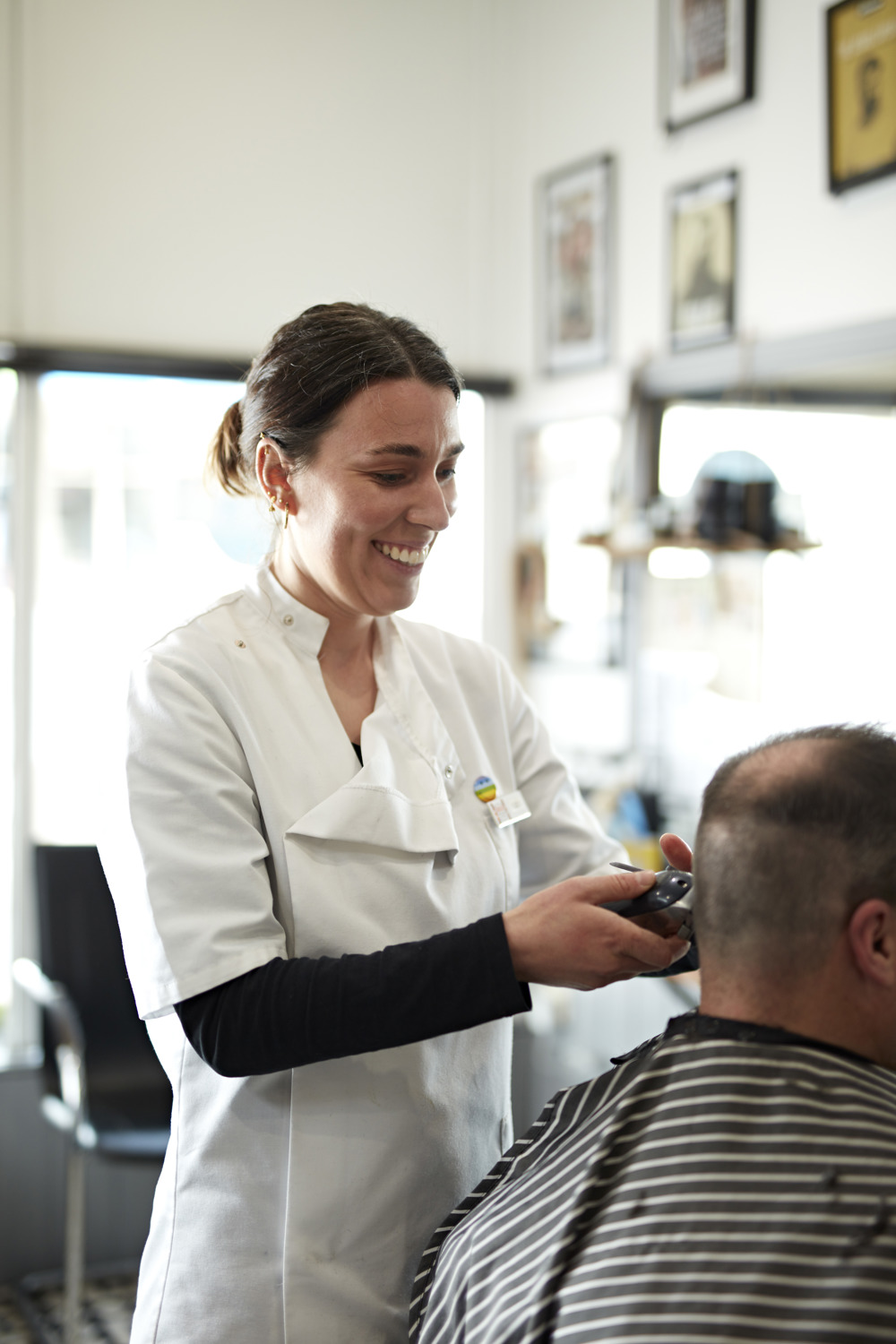 Liz had graduated from dietetics at university but when she found jobs hard to come by, her mum suggested she follow in her footsteps and give barbering a try.
She enrolled in the Certificate III in Barbering and found the career suited her so much.
"I just love chatting to different people so it turned out to be a great decision.
"The course was great and has given me skills that I can take anywhere in the world including cutting, shaving, grooming and beard maintenance," she said.
Liz said she could study at her own pace and the teachers at SWTAFE were always happy to help when she needed them.
"I'm really enjoying my job right now but would one day love to be in a position where I could employ people in vulnerable situations and teach them skills to improve their lives," she said.