Fiona gains the knowledge and confidence to land a rewarding tourism career
/ Success Story
Returning to study has shown Fiona Madden that she can achieve anything she puts her mind to.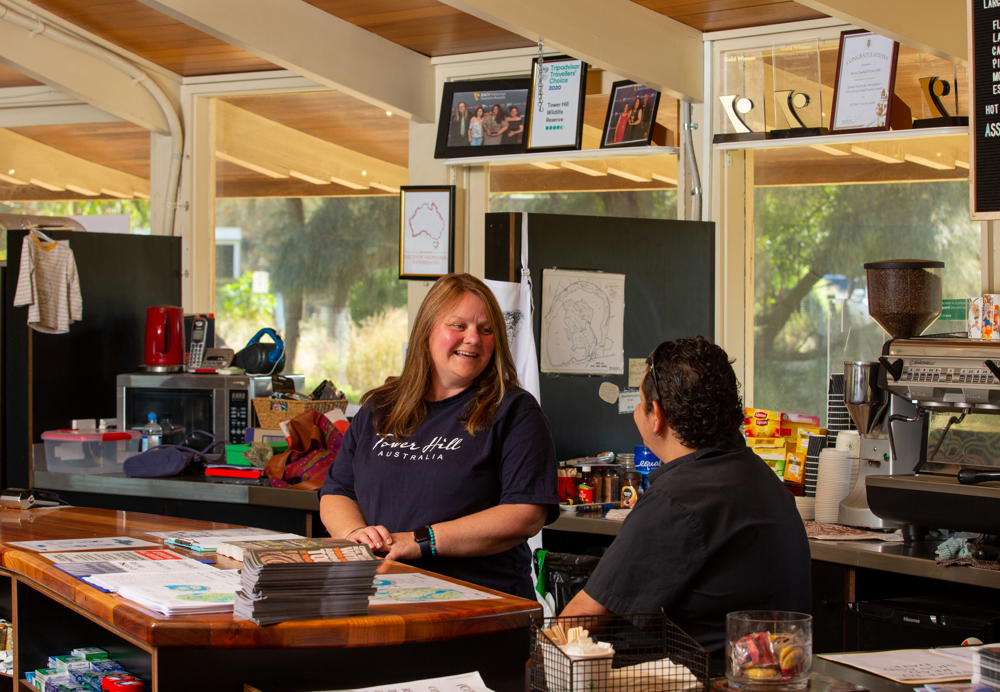 After being a stay-at-home mum to six boys for more than 30 years Fiona decided it was time to do something for herself.
"I have gained so much confidence from the Diploma of Tourism and I'm now employed at Big 4 Holiday Park in Port Fairy and at Tower Hill Visitor Centre," she said.
During her studies, Fiona learnt new skills in tourism booking systems and communication and gained valuable experience during study trips to different parts of Australia.
"The teachers were so knowledgeable and passionate about working in the travel industry," she said.
Despite having never travelled before, Fiona now has the travel bug and wants to inspire people of all ages to find their passion and follow it.