Jayden wins regional carpentry award
/
Jayden Atkins has just taken out a major Master Builders Award.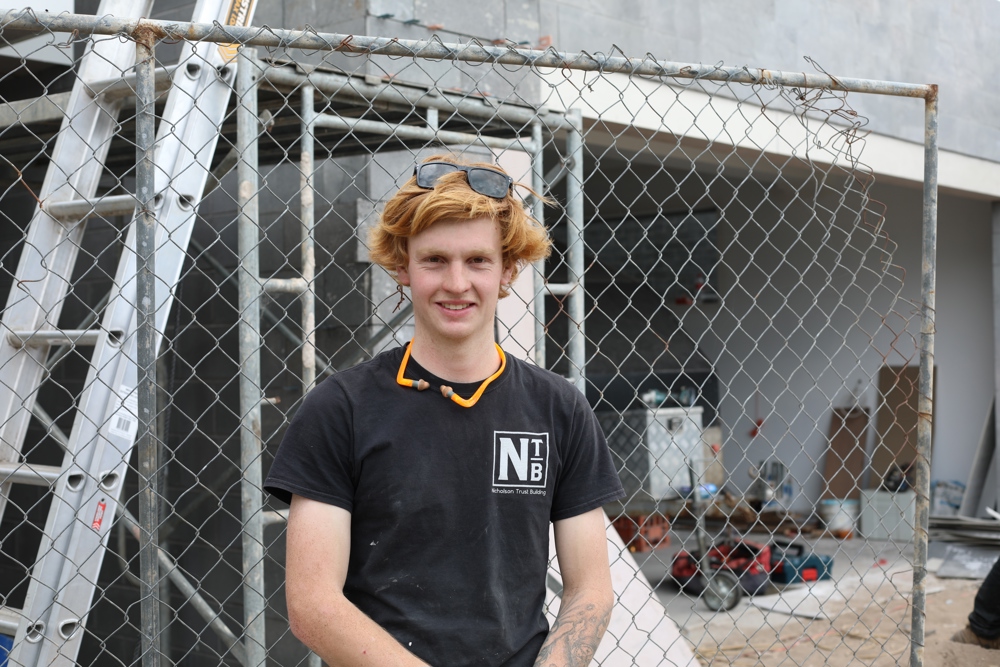 JAYDEN Atkins was destined to pursue a career in the building industry after following his father around building sites during his childhood.
And now that passion for the building industry has just paid off.
Jayden has recently taken out the Master Builders Victoria Western Region Apprentice of the Year for Third Year Carpentry. This award followed on from successfully gaining two certificates of merit for Best in Year Apprentice and Best over Entire Apprenticeship.
Jayden was nominated for the awards after being named Certificate III in Carpentry Third Year Apprentice runner-up at South West TAFE's annual Trades Awards night in 2019.
He said he was thrilled to win the regional award.
"I was nominated for the awards which was great in itself and then I was interviewed over video call due to COVID and only just recently found out that I won," he said.
Jayden works for his father Brian Atkins at BA Building Services based in Port Fairy and said building was something he was always going to do.
"Since I was young I was always helping dad out. I've been around it my whole life so it was just natural I was going to become a builder too," he said.
Jayden completed his apprenticeship with South West TAFE earlier this year and said he enjoyed the hands-on training he received during his course.
"The teachers were all great and we learnt so much," he said.
Jayden is now looking forward to continuing to work for his father and further his skills and knowledge, which is expanding quickly as he is nearing the completion of his own house.