Jessika develops independence during course
/ Success Story
Jessika Carroll loves that she's learning new skills in becoming independent at South West TAFE.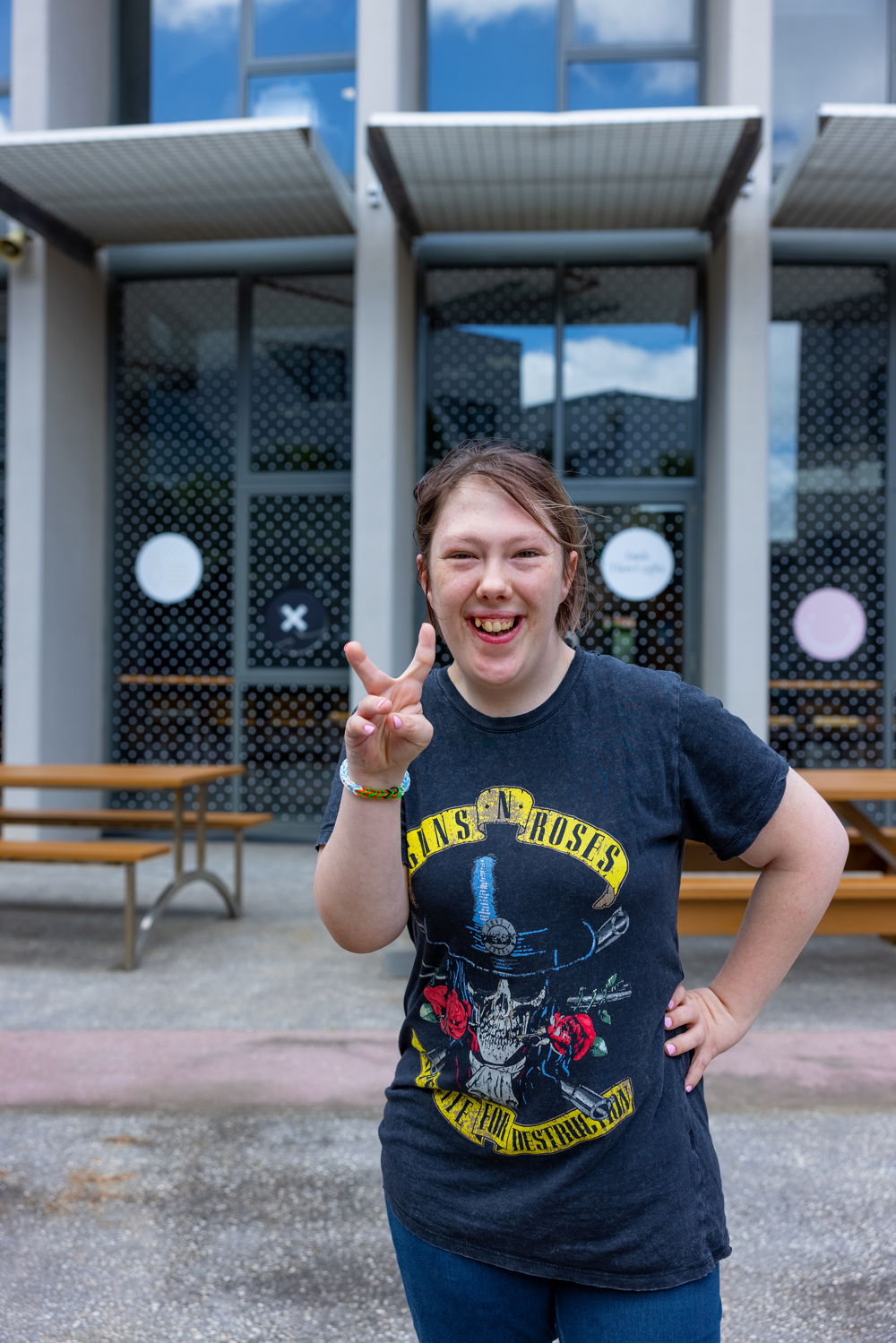 Jessika said she was really enjoying studying the Certificate I in Initial Adult Literacy and Numeracy at South West TAFE.
"I love coming to TAFE where I can see all of my friends and learn to become more independent.
"I love learning new things and one day I want to become a doctor," she said.
During her course Jessika said her teachers had helped her to learn about numbers and money.
"They are always there to listen to me and help me with my work.
"I love that I get to see my friends every day and I enjoy making them happy," she said.