Josh turns his hobby into an engineering career
/ Success Story
A career in engineering has been the perfect fit for Joshua Reynolds.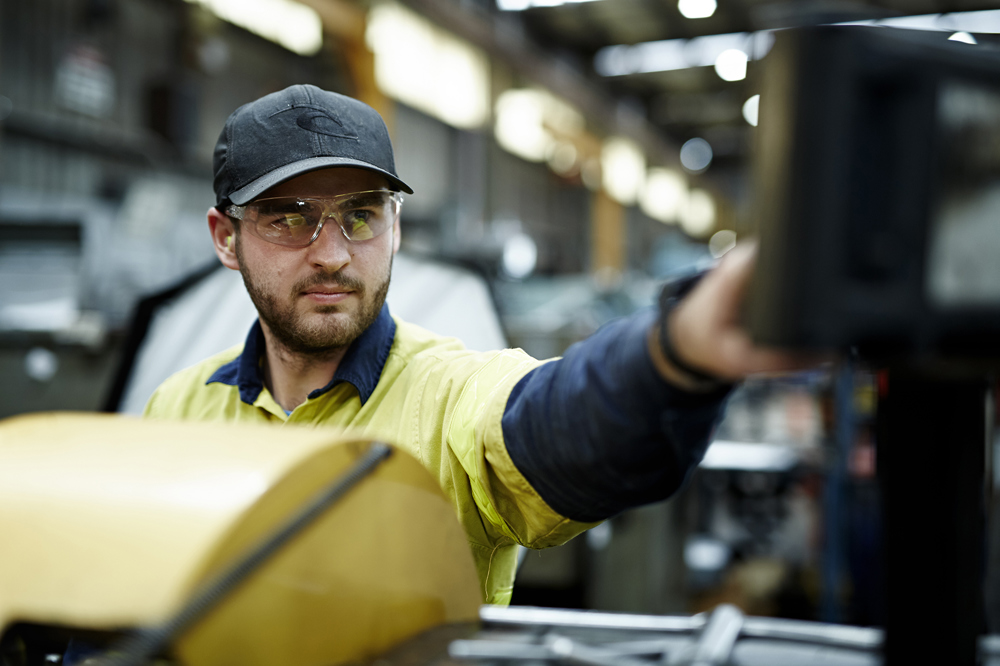 "I grew up restoring vintage engines with my grandfather and have always loved working with anything mechanical," he said.
Joshua has just completed an apprenticeship at Keppel Prince in Portland and has loved the opportunity to combine learning on the job with practical training at South West TAFE.
"My teachers were so supportive and created a safe environment for me to develop my problem-solving skills and learn from my mistakes.
"My training has given me the confidence to join the local SES branch where I found another new passion," he said.
Joshua said his goal now was to combine his mechanical engineering knowledge with his passion for the SES and work on new tools and equipment for the SES to use in rescues, making them safer and more efficient.
"I love that I have been able to turn my passion and hobby into a successful trade career," he said.