Krystle embraces new training opportunities
/ Success Story
A course in Meat Processing has opened up a world of opportunities for Krystle Van Den Elst.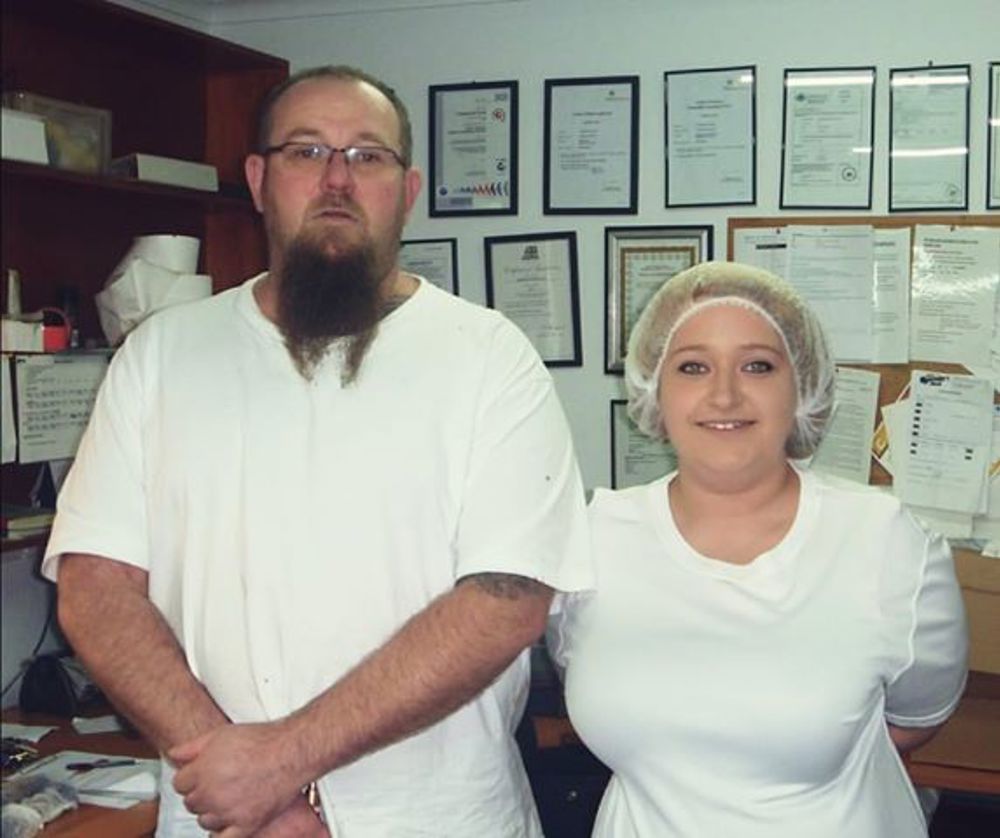 Krystle was studying veterinary and wildlife science through Federation University when she discovered the Certificate III in Meat Processing which was being offered as a partnership through the university, South West TAFE and the National Meat Industry Training Advisory Council.
Krystle said she had always wanted to work with livestock and become a livestock vet, so when she saw this opportunity it was the perfect chance to enhance her skills.
"As soon as I saw the email I jumped at it. I grew up in Pakenham and never had any experience with animals yet I wanted to be a vet. I wanted to get any extra experience that I could," she said.
Krystle started her meat training in December 2018 and has loved every minute of it.
"We started with classroom lectures and then spent a week learning onsite at Frewstal in Stawell. We were able to spend time in the abattoir and see how everything worked," she said.
Krystle said a requirement of the course was to gain 100 hours of industry experience and she spent her time training under a meat safety inspector in the Quality Assurance team at Radfords in Warragul.
"I was working with two species, lamb and beef which was a great experience. I was happy to get as much experience as I could," she said.
After completing her work placement at Radfords, Krystle was almost immediately employed by the company as a full-time quality assurance officer.
"I just love it. They are great people to work with. Every day is exciting and it's just really interesting work," she said.
Krystle admitted her first day was a bit of a shock as the work was extremely labour intensive and very fast paced.
"I was a bit sore on the second day but by the third day I had quickly got into the swing of it and I love it now," she said.
While she has been working full-time, Krystle is also finishing her university course, as well as being mum to four children.
Despite all of this, she shows no signs of slowing down with plans to apply for a doctorate of veterinary medicine once she completes her veterinary science degree.
"I'm still tossing up what I want to do. I grew up in the city but definitely want to move to the country. I'm looking at bio security and working with the government with diseases.
"I'm just building my skills and there are so many options which have opened up now," she said.
Krystle said she would recommend the course to anyone interested in working in the field as it fit in perfectly with her university studies.
She said all of her trainers had amazing knowledge and had prepared her extremely well for working in the industry.