Laura finds the perfect time to follow her passion
/ Success Story
Laura Glennen had always wanted to study beauty therapy, but it took her a while to find her way to this career.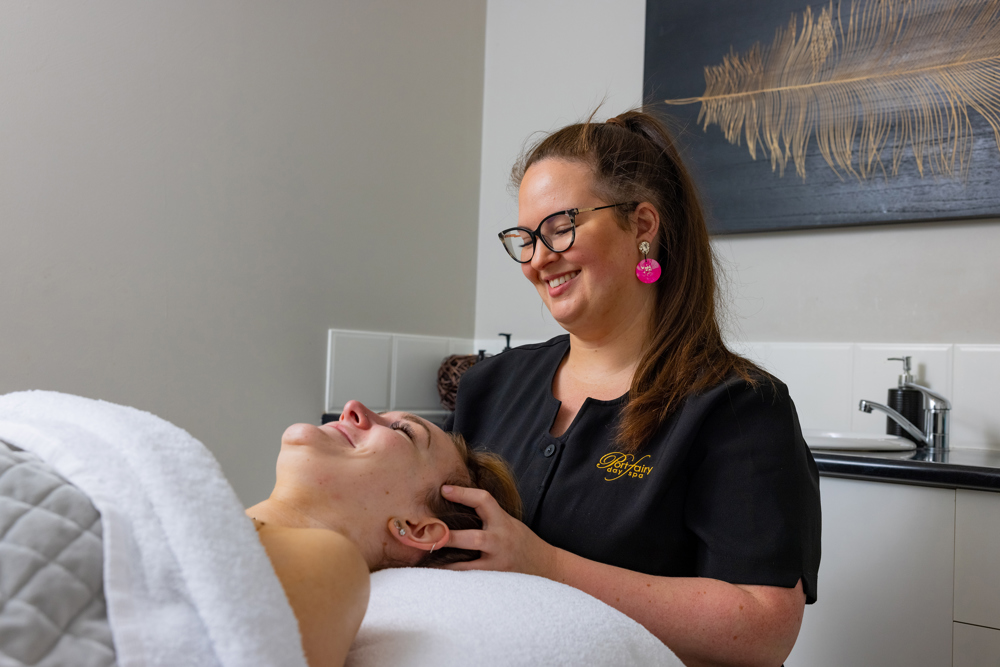 "I had been travelling overseas and when I returned, my work plans fell through, making it the perfect time to follow my passion.
"I completed a Certificate IV in Beauty Therapy before the Diploma and found the teachers and students at Pure Academy to be so supportive," she said.
During her course Laura learnt new skills including manicures, waxing, stone massage, Indian Head Massage and specialised facials.
"I'm now working at Port Fairy Day Spa and absolutely love it. I love working alongside other therapists and learning from each other.
"I find it so satisfying to work with a client for a few hours and then see them light up at the end of a session," she said.
Laura said her studies at South West TAFE had inspired her to continue developing her skills and she is now interested to one day learn more about treating and alternative therapies.