Tourism graduate scores dream job
/ Success Story
Warrnambool tourism student Peta Honeyman is about to start a dream job in Queensland – but getting there has been tricky.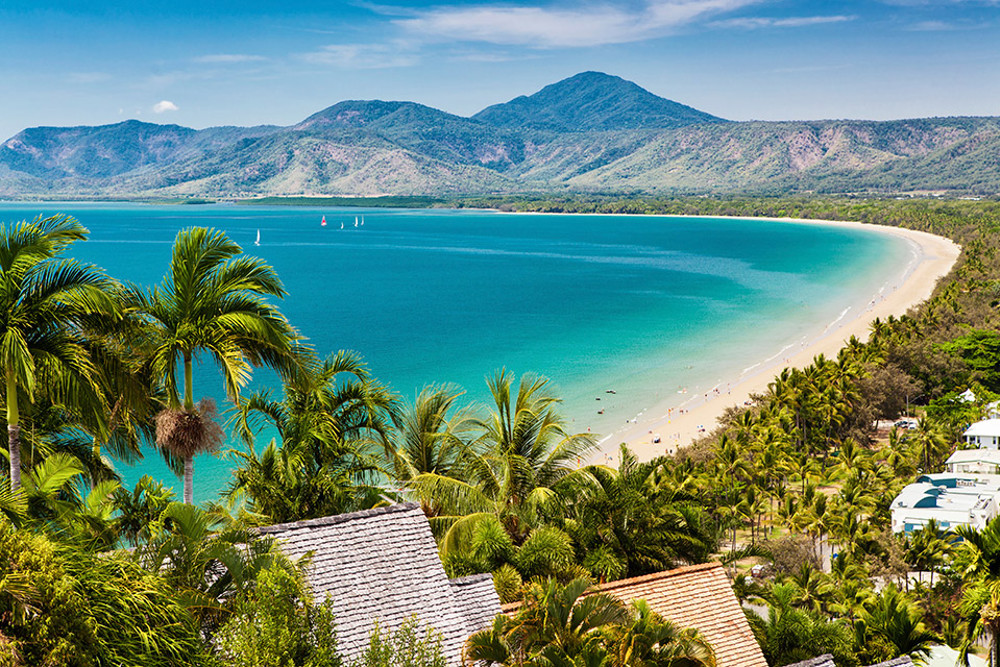 Ms Honeyman was due to start her internship at Mantra PortSea in Port Douglas on August 23 but has been held up by border closures.
Even though she flew to Queensland last Friday after being authorised by the state government, she still has to undergo two weeks of quarantine before starting her job.
But the effort will be worth it and Ms Honeyman, who has just finished her Diploma of Travel and Tourism at South West TAFE, is looking forward to the opportunity from one of 100 internships Australia-wide with the Accor Hotel group.
"I was supposed to start on August 23 but it took six weeks to get a border pass from Queensland police," she said.
After negotiating through the border restrictions, Ms Honeyman now has to contend with quarantine in a Cairns hotel for two weeks.
"My son is staying in Warrnambool till next January, so at least it's only me having to deal with it, not a 10-year-old as well. It will be interesting but I think I'll be fine."
Ms Honeyman, 30, had worked at a supermarket for nearly 12 years and completed her TAFE qualification over the past two years.
"I've always been interested in travel and enjoyed geography at school," she said. "The course has been great and has opened doors for me."
Ms Honeyman was alerted to the internship by South West TAFE tourism teacher Katrina Barnes.
Her role will cover all aspects of the hospitality industry, from reception and reservations to food and beverages.
It will be her first visit to Port Douglas, but she hopes it won't be the end of her travel adventures.
"I haven't travelled much and have never been to Port Douglas but everybody says it's absolutely beautiful. I hope I fall in love with it like everyone else. "I want to see as much of Australia as I can and since doing the course there is so much I'd love to see around the world."
More information about South West TAFE's tourism courses can be found by contacting 1300 648 911.