What is youth work?
/
Making a positive difference in your community is rewarding on any given day, but doing so as your job means a lifetime of fulfilment. A fantastic way to do this is through youth work.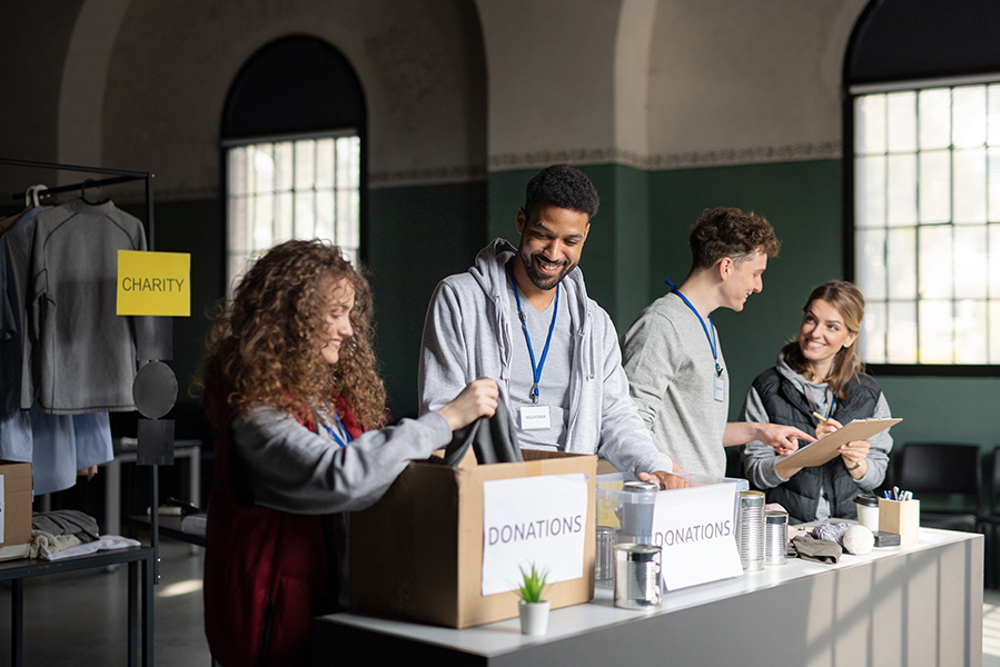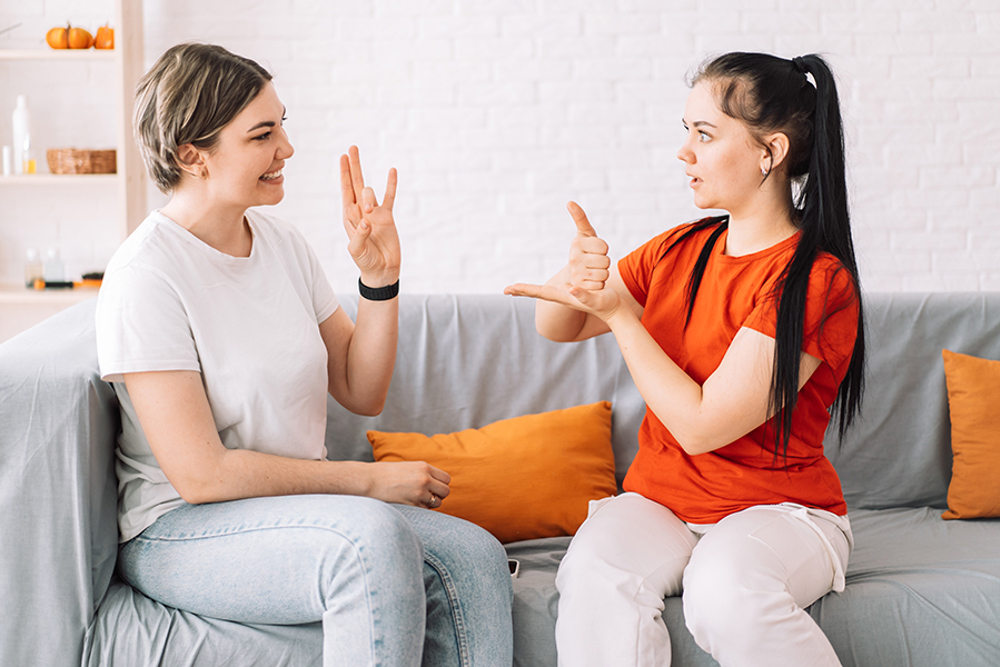 Youth work allows you to become a vital community member by supporting young people aged between 11 and 25 who may struggle with family conflict, homelessness, substance addiction, unemployment, and sexual health.
In this article, we'll discuss the fundamentals of youth work, including the many responsibilities, skills required, salary, and courses available for youth workers. Youth work is a type of community service aimed at the younger generation, with the goal of providing safe and enjoyable activities that promote personal growth and development. However, there are many other responsibilities for a youth worker.
What does a youth worker do?
There are many different pathways to youth work and numerous locations such as offices, schools, health clinics, community centres, and youth centres. Typical responsibilities, when employed in youth work, may include:
attending workshops
conducting needs assessments
organising support services
arranging access to food, shelter and clothing
providing advice
collaborating with other community members to provide better services
administrative tasks such as writing reports and sending emails
However, a youth worker's responsibilities vary depending on the type of job they hold. Some common positions in youth work include:
Youth justice worker
Youth justice workers supervise and assist young offenders in navigating the legal system while also providing stability and daily routines. Ultimately, youth justice workers hope to help young offenders through positive rehabilitation and reintegration into their community.
Welfare support worker
Welfare support workers generally work with the broader community, focusing on the support of any at-risk members. Welfare support workers provide them with referrals, resources, counselling sessions or mediation relating to homelessness or domestic violence.
Social worker
In terms of responsibilities, social workers are very similar to welfare support workers; however, social workers are more likely to take on additional responsibilities such as government communications and assessment organisation. Social workers with a focus on youth may choose to specialise in areas such as child protection or youth homelessness.
Youth outreach worker
Youth outreach workers are generally in charge of organising youth programs and proactive outreach activities to educate young people about the available services.
Drug and alcohol worker
These youth workers are dedicated to providing drug and alcohol education, resources, and counselling to young people and their families. A drug and alcohol worker can also help with assessments and strategies to prevent repeat substance abuse.
Accommodation worker
Accommodation workers specialise in assisting youth living in unstable housing situations. These young people may be in unsafe living situations, such as domestic violence or homelessness.
Residential youth worker
These youth workers work in residential settings, providing face-to-face support around the clock.
Whichever role you choose to pursue, working as part of a team and supporting your community is a rewarding career, offering new challenges each day. Youth workers make a real positive change in the lives of others.
Youth worker salary
Youth work is not only satisfying as a career path, but it also pays well, with JobOutlook reporting a weekly pay of $1,328 and payscale.com listing a base salary range of $47,000 to $78,000. However, salary levels do vary according to experience and can scale as follows:
| | |
| --- | --- |
| Experience Level | Hourly pay |
| Less than a year | $27.70 |
| 1 to 4 years | $29.53 |
| 5 to 9 years | $30.38 |
| 10 to 19 years | $32.54 |
| 20+ years | $33.50 |
Additionally, youth workers can expect to earn three per cent more than the national average in Melbourne, Victoria. So what does it take to become a youth worker?
Youth worker skills
Working as a youth worker requires many personal qualities and technical skills to succeed. The top skills valued in youth workers include:
Patience: handling emotionally charged situations with patience and compassion and leading by example by creating a respectful environment.
Flexibility: adapting to different situations and personalities, as well as providing flexibility to meet the needs of clients.
Organisational skills: managing administrative tasks, giving presentations, and dealing with multiple clients.
Communication skills: being able to listen empathetically and without judgement whilst establishing rapport with a younger generation.
Additionally, some technical skills you'll need include:
A driver's license: being able to drive is essential for quick response and assisting young people with transportation.
A first aid certificate: first aid skills are transferable and will increase your employability in any field.
Youth worker courses
Becoming a youth worker requires more than just a passion for the community, with numerous educational pathways providing valuable experience, skills and employability. At SWTAFE, we offer multiple pathways into youth work, including:
Certificate III in Community Services
This nine-month course is available online and through on-campus training at our Warrnambool campus, and will prepare you for work as an assistant community worker, residential support worker or community organisation employee. Working with diverse people, adhering to safe work practices, and communicating in health or community services are skills you'll learn as part of this course. After completing this course, you can progress into multiple pathways, including the Certificate IV in Child, Youth and Family Intervention, Certificate IV in Disability and the Diploma of Community Services.
Certificate IV in Child, Youth and Family Intervention
This 15-month course is available online and through on-campus training at our Warrnambool campus. During this course, you will learn skills such as relationship building, maintaining a safe environment, and participating in workplace health and safety. This course will prepare you for employment in foster care, family services, and residential care. To be eligible for this course, you must be at least 17 years old and able to pass a working with children check and a police check before mandatory work placement. Upon completion, this course provides a pathway to the Diploma of Community Services.
Diploma of Community Services
The Diploma of Community Services is a two-year course delivered at the Warrnambool campus. This diploma will prepare you for work as a community services worker, family support worker, welfare worker, case manager, child protection clinician, and other positions. This course will teach you skills such as service program development, promoting diversity, workplace debriefing, and legal and ethical compliance. To be eligible, you must be over the age of 17 and complete a written entrance test, resume submission, group activity, and selection interview. Before mandatory work placement, you must also pass a working with children check and a police check. Upon completing this course, you can progress into a social work course at Deakin University.
Both the Certificate IV in Child, Youth and Family Intervention and the Diploma of Community Services include mandatory work placement of 120 to 400 hours, respectively. This is an excellent opportunity to gain real work experience and bolster your skills and resume.
Now that you have a basic understanding of youth work, including the responsibilities, skills, and salary, all that remains is for you to apply for one of the many courses available at SWTAFE. Through patience, communication and leadership skills, you can become an asset to your community and enjoy a fulfilling career path. Contact us today to learn more about this position and the opportunities available.