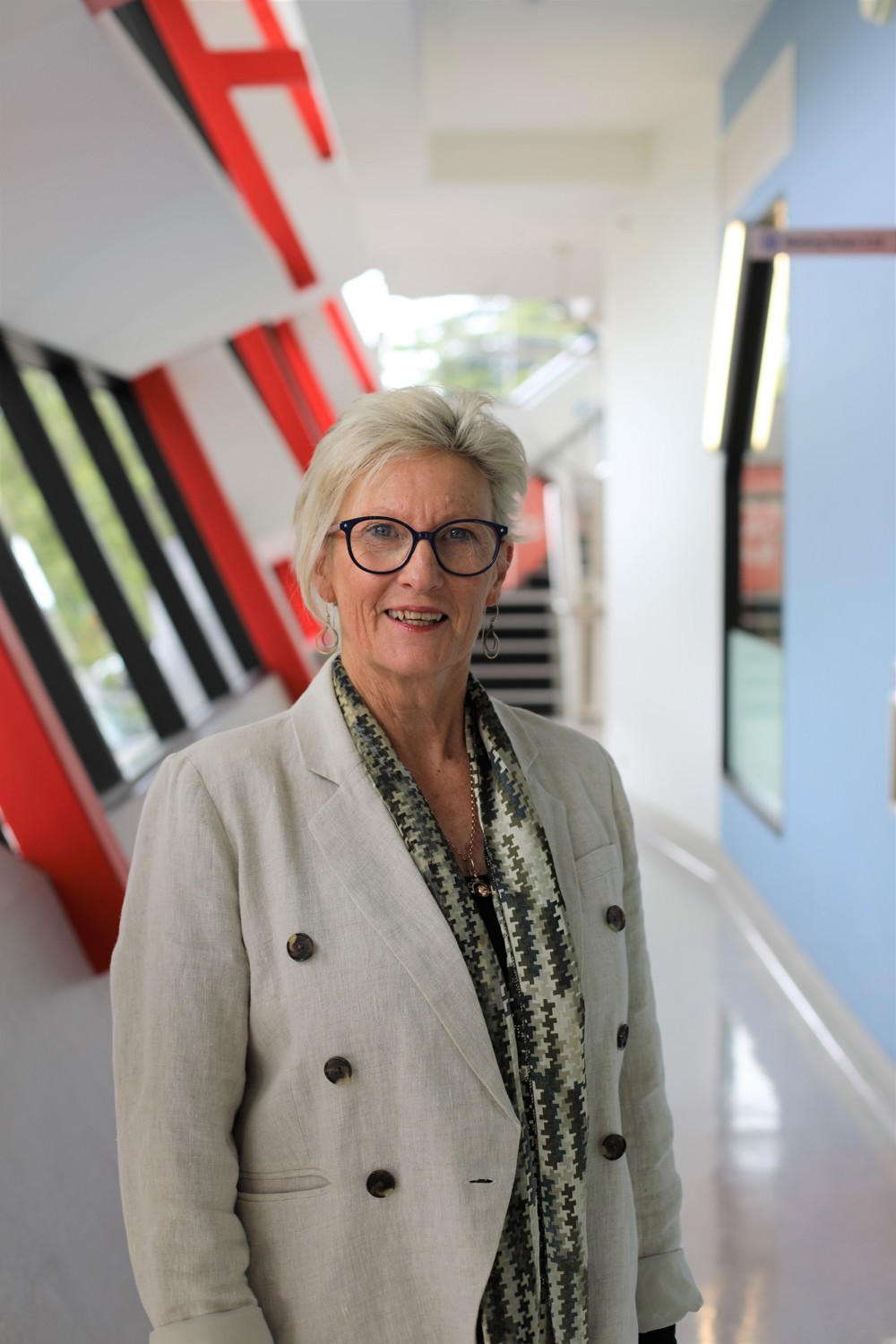 Kerry Nelson
Director
Kerry Nelson has been on the South West TAFE Board since July 2022. Kerry is a member of the Strategic Issues & Innovation Committee and the Nominations & Remuneration Committee.
Kerry has management and governance qualifications, including over 30 years of executive leadership roles in the Community sector in Southwest local government, health and not-for-profit organisations. Kerry has 16 years of Director experience in public & not for profit sectors including disability, aged care and health industries.
For 12 years Kerry was on the Victorian state committee member National Disability Services (NDS) peak body, Chair at Lyndoch Living between 2015 and 2020 and the Clinical Governance sub-committee from 2019 to current. Kerry was an invited member to the Skills Commissioners Round Table on skills demand in the southwest in 2019. Kerry chaired the Project Control Group of the Regional Partnership 'Great South Coast Regional Disability Sector Needs Analysis and Action Plan' between 2020-21. The Project saw the collaboration of several agencies including South West TAFE and Deakin University, maximising the impact of the recommendations of the Round Table.
Kerry was the CEO of Mpower, a not-for-profit Non-Government Organisation, providing disability, family and carer services in Warrnambool and the Southwest, overseeing sustainable and targeted growth of the organisation between 2001-2021. Kerry has strong leadership, change management, finance and business management, and corporate governance skills.
Kerry is a  Member and Graduate of the Australian Institute of Company Directors and holds a Post Graduate Diploma in Aged Services Management and Diploma Welfare.