A hospitality traineeship the perfect fit for Vijay
/ Success Story
Vijay Chand has found himself in the perfect job in hospitality.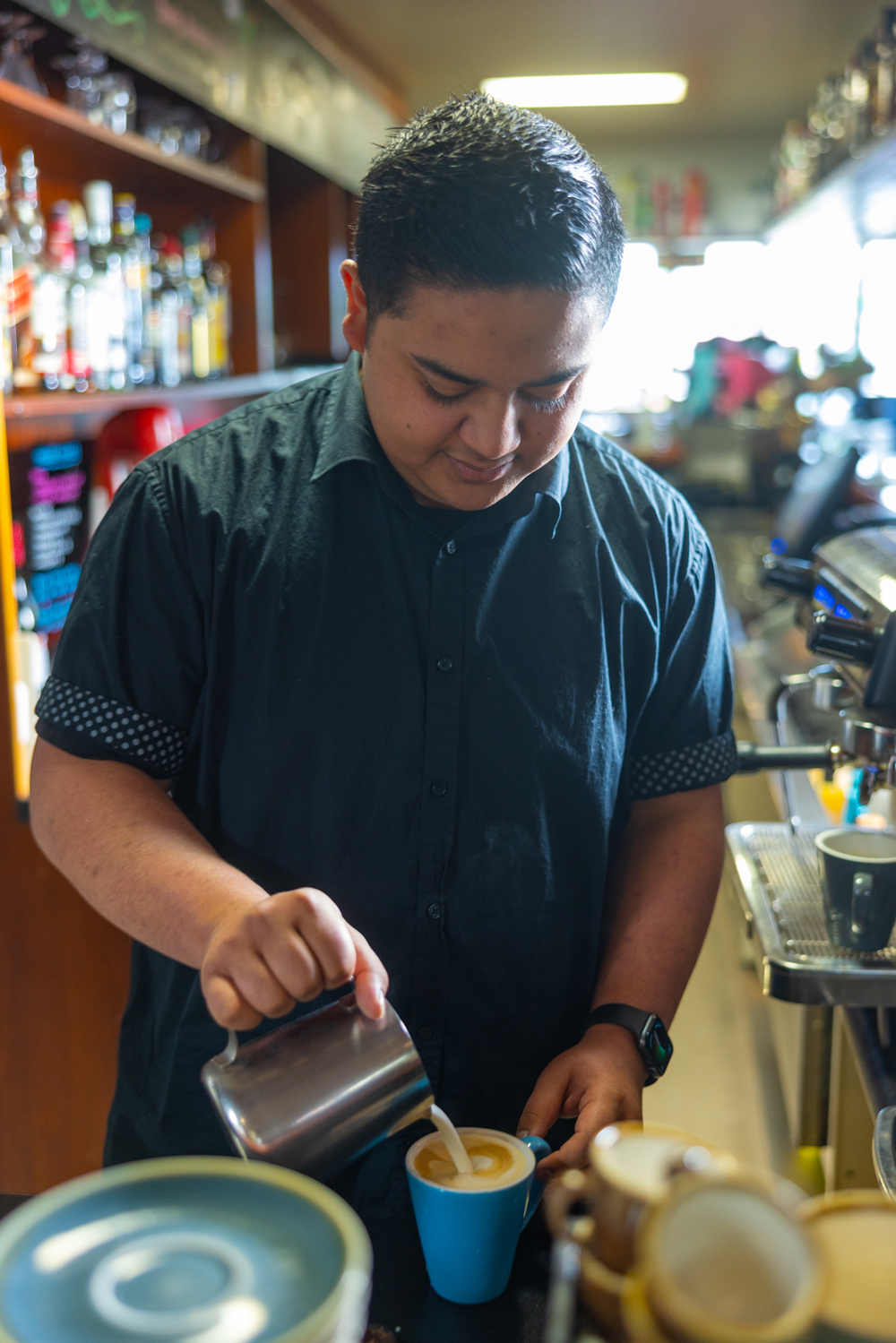 "I love talking to customers so I've found the hospitality industry has suited me really well.
"I was originally just looking for any job I could find, but after gaining a traineeship in hospitality at Macey's Bistro, I found I really loved working in this field," he said.
Vijay said he loved seeing his regular customers and enjoyed the variety in his work including serving, working in the gaming room, behind the bar and in the bottle shop.
He said he'd learnt so many skills and had gained licences in gaming and the Responsible Service of Alcohol.
"I loved that I could work while studying which has made my course work a lot easier," he said.
After completing the Certificate III in Hospitality Vijay has plans to further his studies in the hospitality industry.