Electrical qualification opens options for Jos
/ Success Story
Jos Medley started his career in the electrical industry as a school-based apprentice and has gone on to become an award-winning student.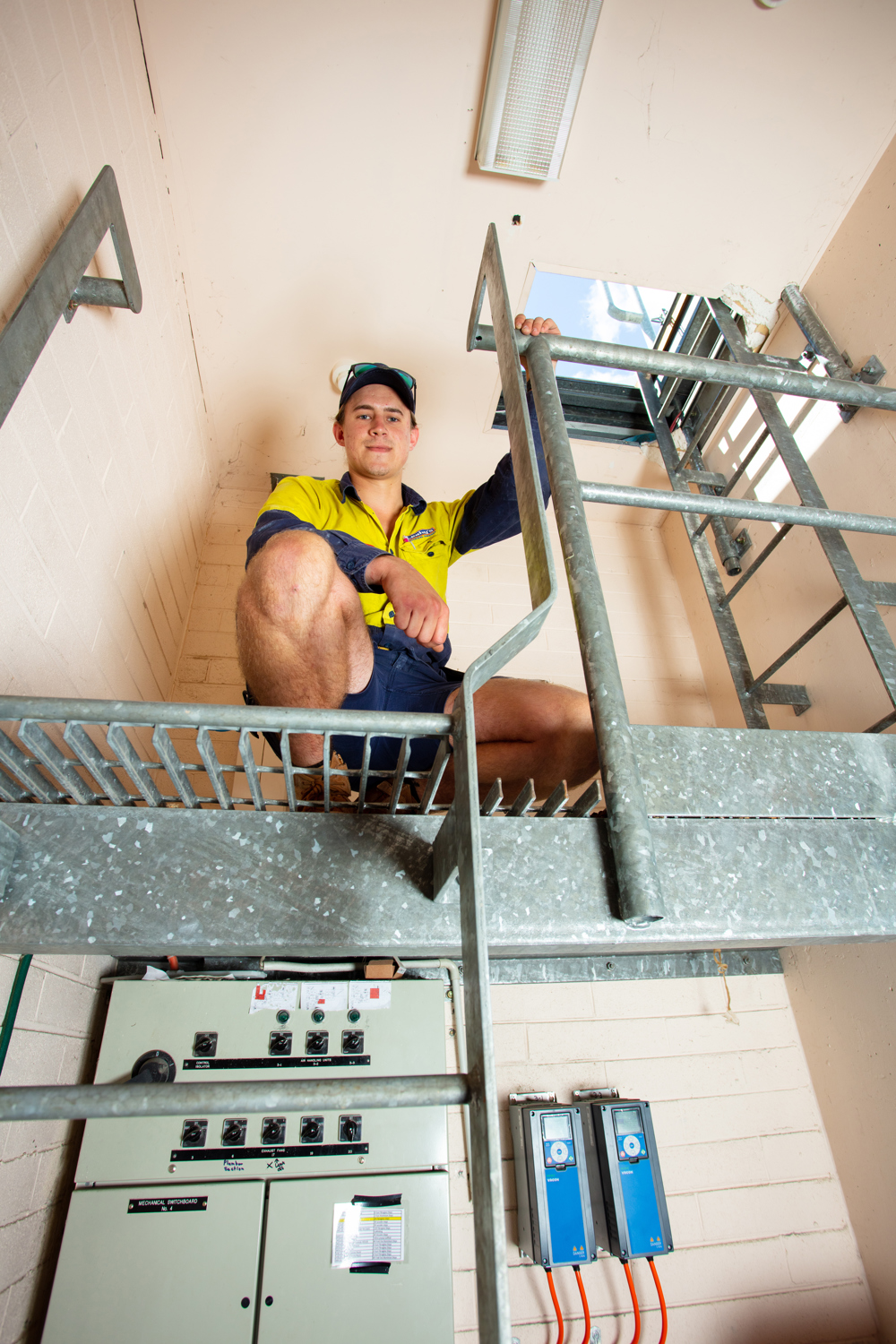 Jos quickly realised he loved working in the electrical industry and was fortunate to gain a full-time apprenticeship at Leahy's Electrical.
"Every day is different in this industry and I love that you can go from working on new homes to big construction sites.
"The practical skills I've learnt at SWTAFE have really helped me on the job," he said.
Jos said his people skills had improved and during his studies he had learnt problem solving techniques and practical skills including the wiring of residential and commercial sites.
"The teachers were so supportive and encouraging and guided me to become more committed to my studies and better myself," he said.
Jos impressed his teachers so much that he was awarded the 2020 Apprentice of the Year at South West TAFE's annual Trades Awards night.
"The electrical field is a great industry to get into. You can take your skills with you anywhere across Australia and around the world," he said.
Jos said that having a trade qualification could open up so many opportunities.