Supportive environment helps Lily through her studies
/ Success Story
Lily Walker said the decision to return to study wasn't easy but was definitely worth it.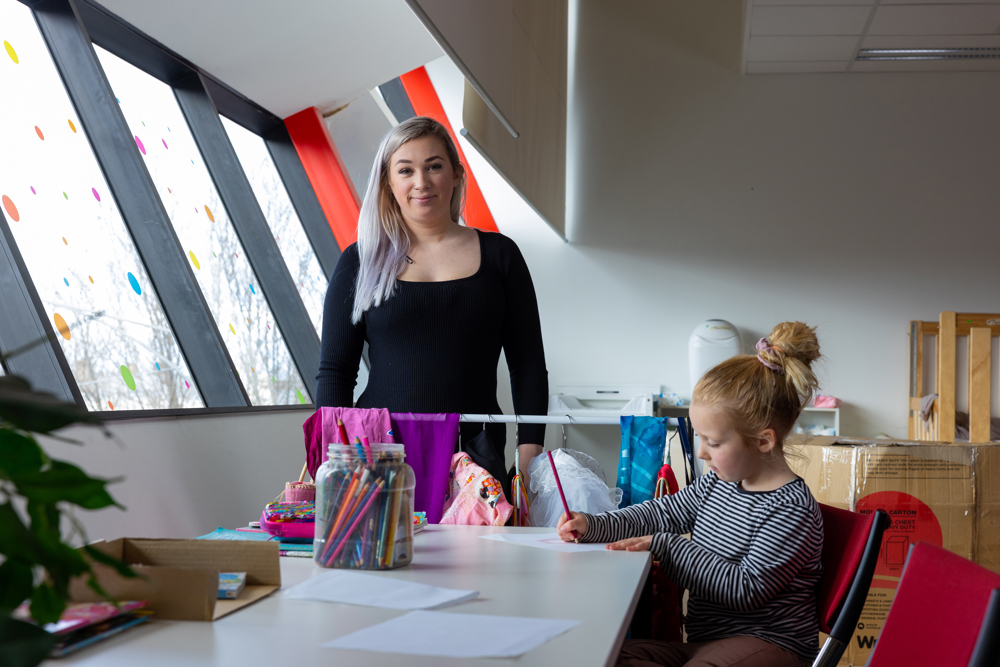 After having two children, Lily never thought she would go back to school, but now she's in her third year, studying VCAL Senior through the VCAL Young Parents Program.
"I was really hesitant about returning to study. I didn't really enjoy school and didn't think I was very book smart.
"But I came along to South West TAFE to have a look and I found it to be such a great environment and the teachers and students were so welcoming.
"The teachers are so flexible and as a single mother, it's great that I can continue to study without the extra pressures of child care," she said.
Lily said the course had given her so much confidence that she now even helped out the childcare teacher which she loved.
"I love that everyone in my class understands each other's struggles and are so supportive of one another," she said.
After she completes VCAL, Lily is now hoping to continue her studies, possibly in the community services field.