Jordyn gains confidence and the start of a new career
/ Success Story
VCAL studies at South West TAFE has lead Jordyn Arundell into a traineeship position at Warrnambool City Council and she is loving it.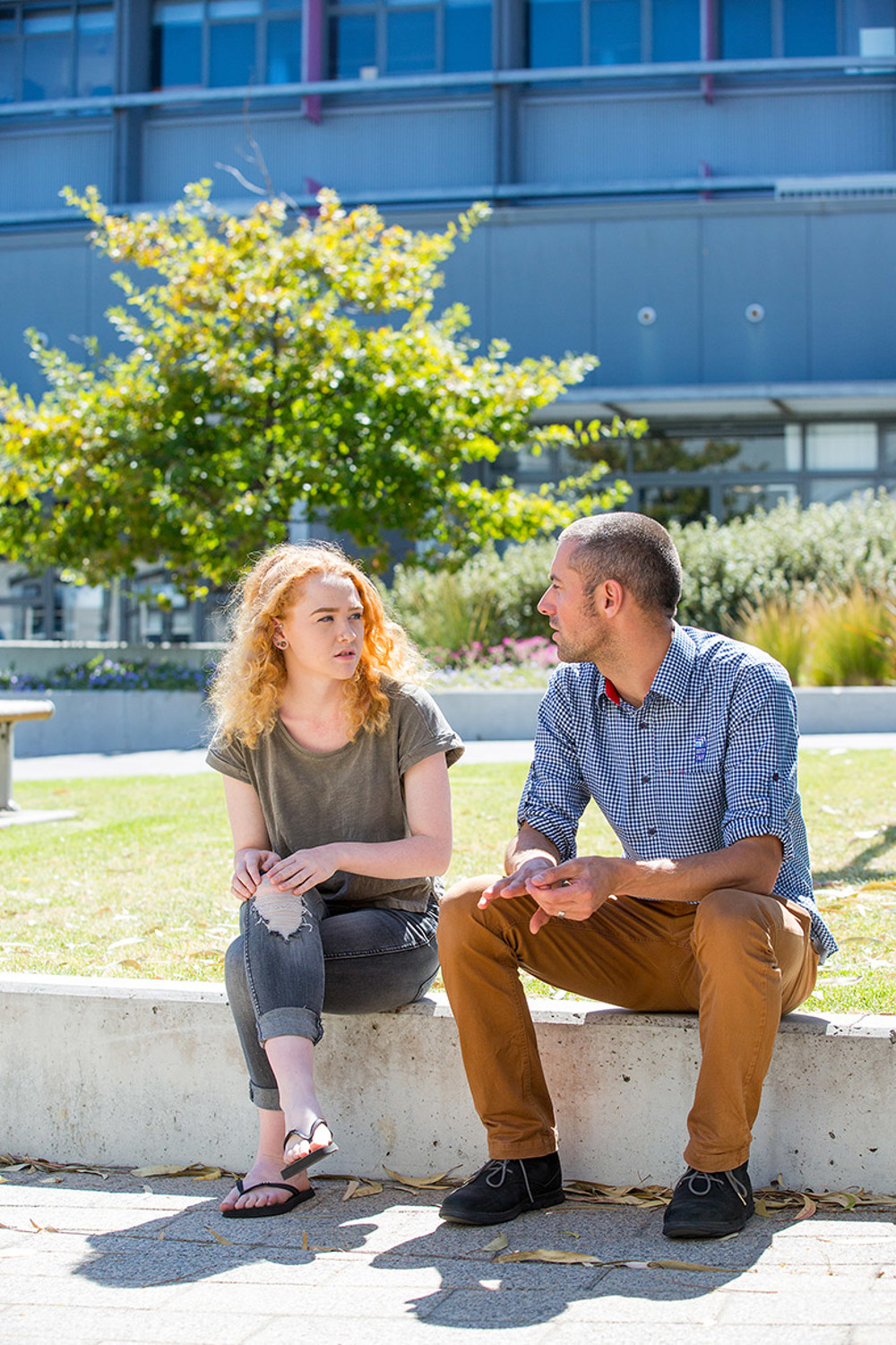 THE skills Jordyn Arundell has gained while completing her VCAL studies at South West TAFE have lead her into a full-time traineeship at Warrnambool City Council.
Jordyn has recently started work in the council's environment team and is finishing off her VCAL studies at the same time.
As part of her new job she will help with tree planting, on-ground management of the council's foreshore and reserves and with pest plant and animal control.
She said she had always had an interest in conservation and her VCAL studies had given her the confidence to apply for the position.
"VCAL has given me work ready hands-on skills and also helped me socially," she said.
Jordyn supported herself financially while at TAFE and said she was looking forward to receiving a steady income in her new job.
As part of her VCAL studies, Jordyn completed food handling and responsible service of alcohol certificates which lead her to part-time employment.
"I wouldn't have gotten the job without those certificates," she said.
Jordyn's teachers said during her studies she had demonstrated maturity, leadership and perseverance, particularly when she took on the role of the lead organiser in the South West TAFE student ball in October last year.
Jordyn has overcome a range of challenges in her life whilst maintaining a positive and passionate outlook on life and is looking forward to finishing her VCAL studies in between her work commitments.