The world awaits barbering apprentice
/ Success Story
A qualification in barbering is Zak Welsford's ticket to travel the world.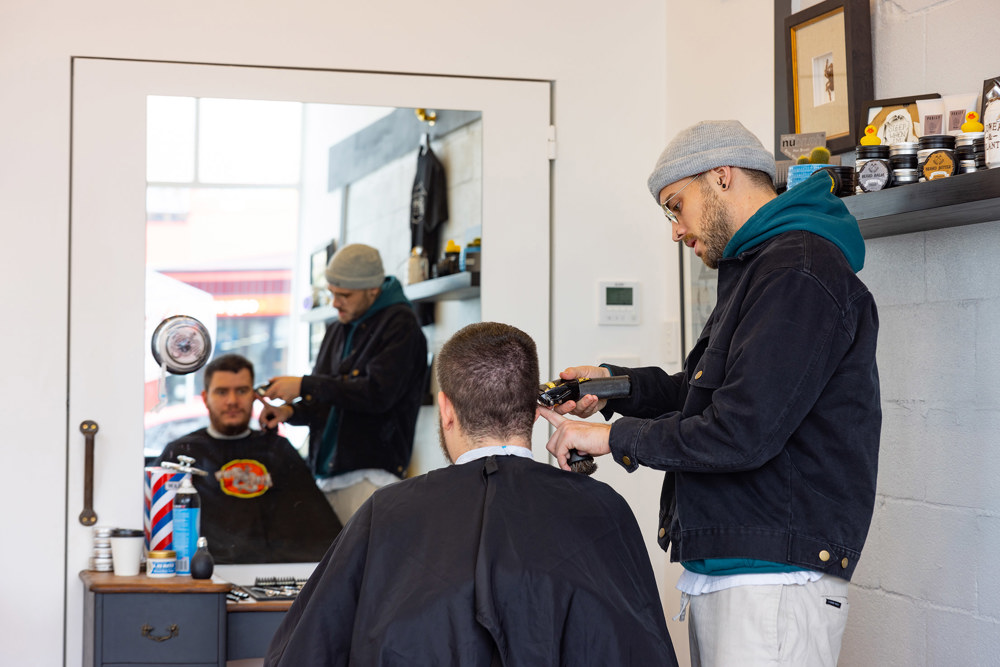 "I love to travel and I love that this trade can take me anywhere," he said.
Zak started a Certificate III in Barbering at Pure Academy and was then fortunate to gain an apprenticeship at The Crooked Gentleman Barber Shop.
"I had originally started a sports science degree, but I discovered university wasn't my thing and I was more suited to hands-on learning.
"I then became interested in barbering after watching videos on YouTube and Facebook and thought it would be something different and interesting to try," he said.
Zak said his training had been a lot of fun and given him the basic skills to make the transition into an apprenticeship an easy one.
"I'm now planning to continue honing my skills, but this qualification has given me so many options and can take me anywhere in Australia and across the world," he said.