Daniel finds a love for the sea
/ Success Story
A Certificate III in Maritime Operations and marine engine driver courses helped Daniel Hogan discover a love for the sea.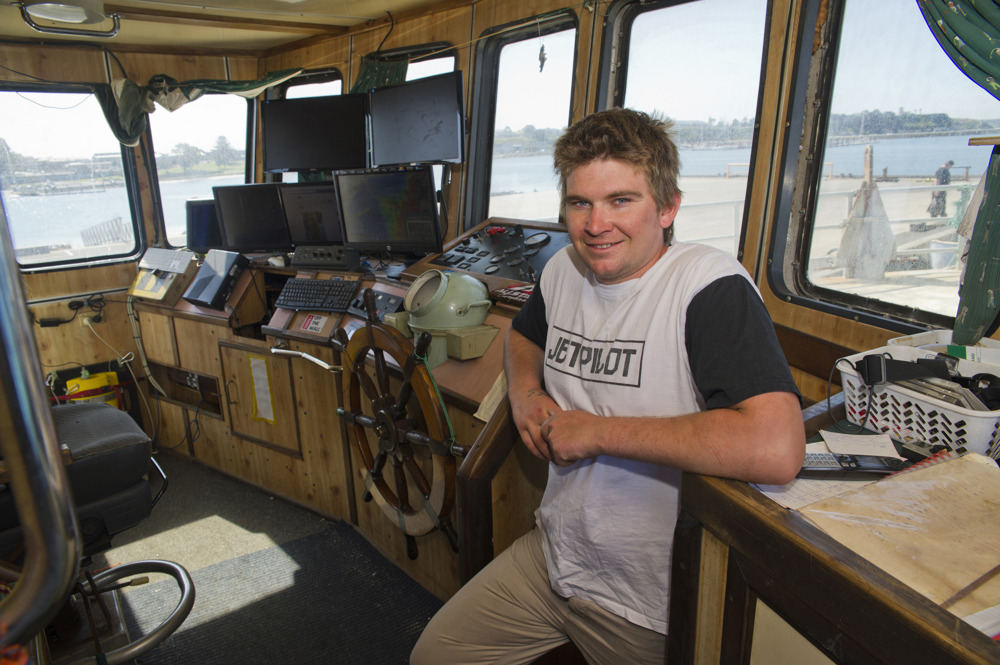 Daniel Hogan grew up on the Murray River but now could not imagine a life away from the sea.
"When I got on the boat for the first time I just fell in love with the ocean," he said.
Daniel lived in Mildura until he was 13 when he moved to Hamilton and left school not long after.
He then landed a plumbing apprenticeship and trained at South West TAFE, finishing his qualification.
Daniel worked as a plumber for a short time before realising he wanted to try something new.
He was offered a job as a deckhand on the Zeehaan, out of Portland, and worked his way up through the ranks, completing his Certificate III in Maritime Operations (Master 5) and marine engine driver courses at SWTAFE.
Daniel is now the Zeehaan's skipper and, with a crew of three, they fish mainly for Blue Grenadier, Ling, Blue eye trevalla and King Dory between Portland and Robe.
He said he really enjoyed his time studying at SWTAFE and was given flexibility to continue to work while he studied.
"My teacher Brett Davis was willing to work one-on-one with me between my fishing trips," he said.
Daniel said he was usually away for about four or five nights at a time on the fishing boat, but he loved what he was doing.
"One day my family and I would love to own our own boat – that's the next step, but at the moment I'm just happy with what I'm doing," he said.